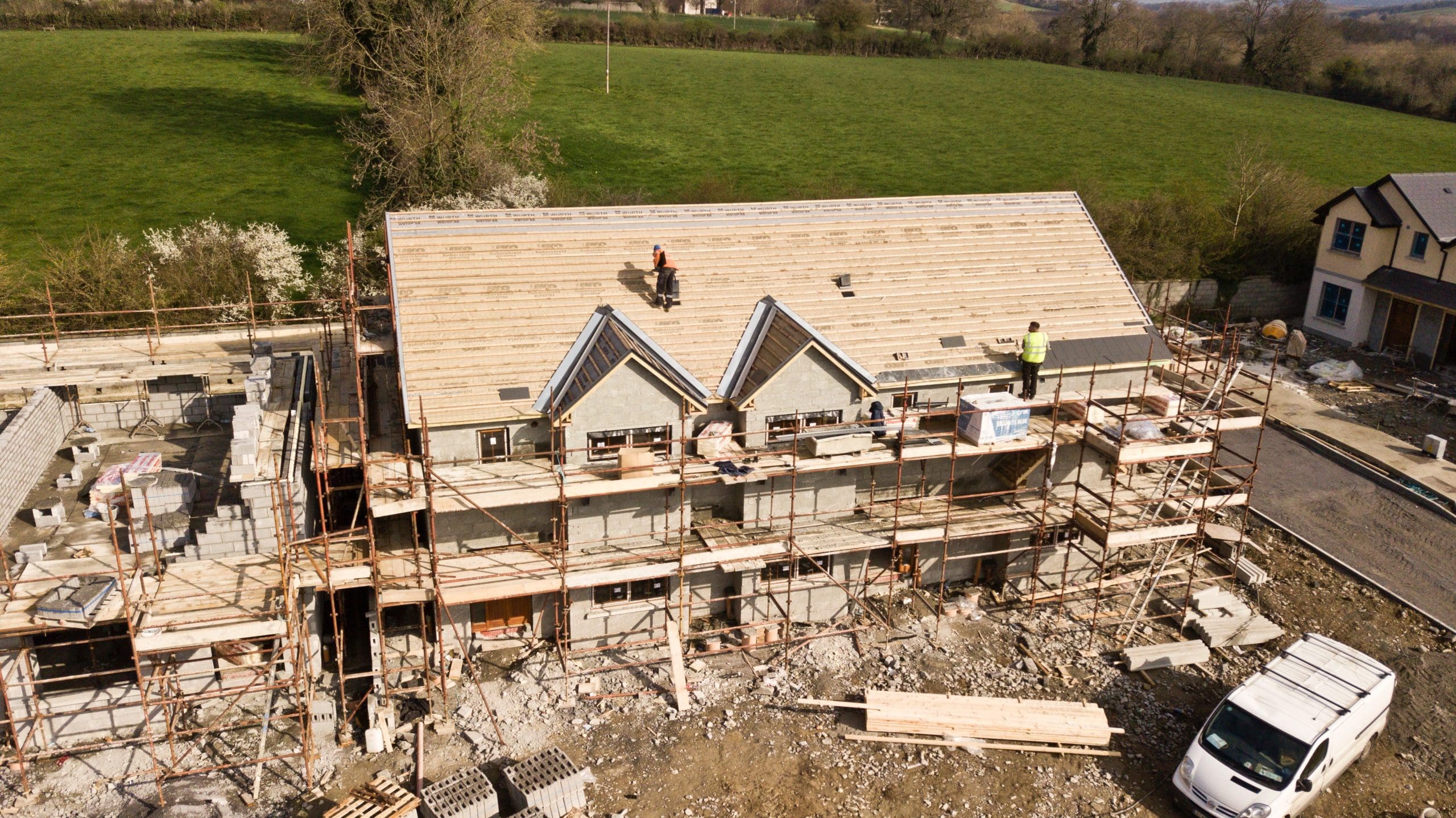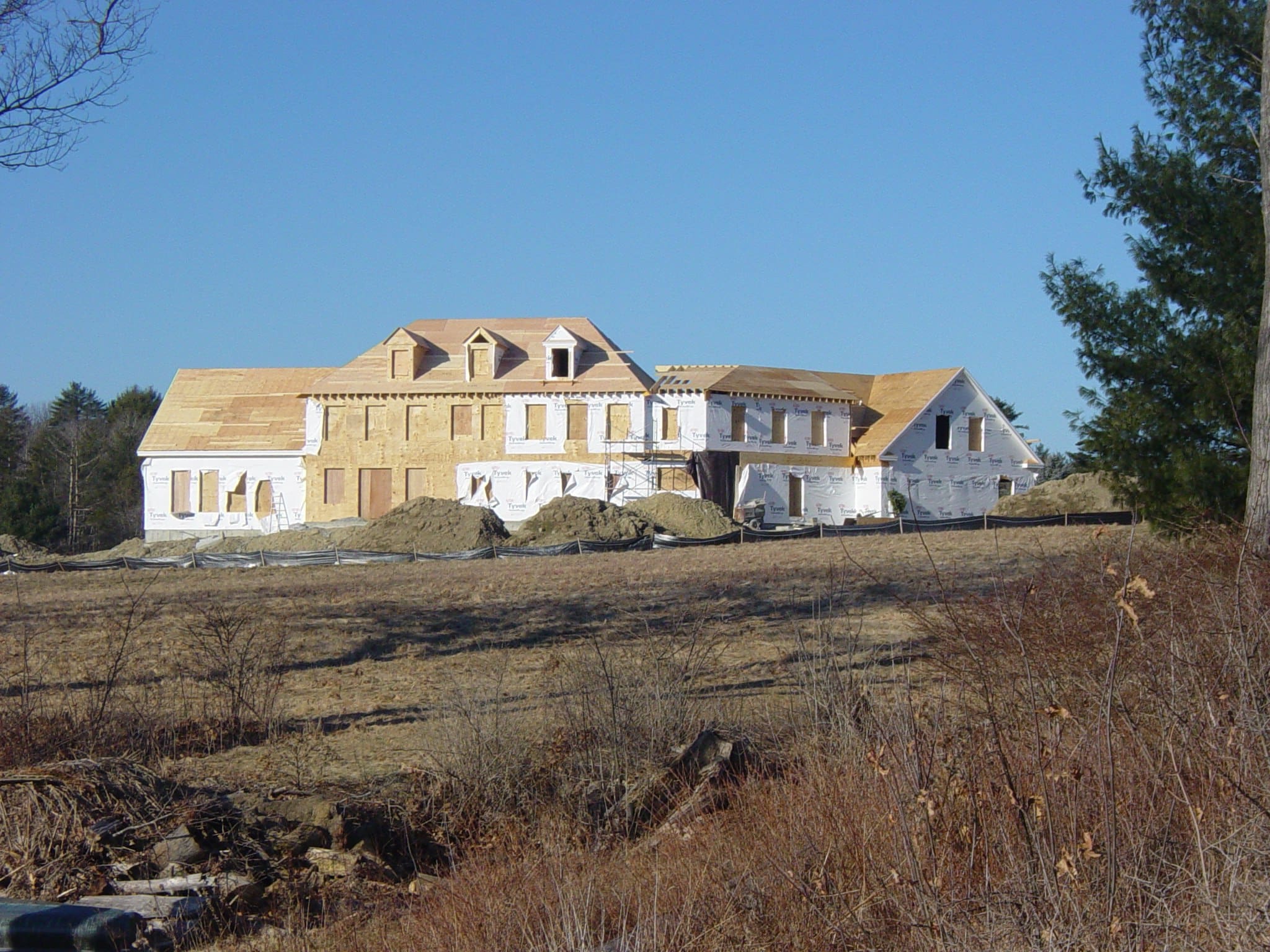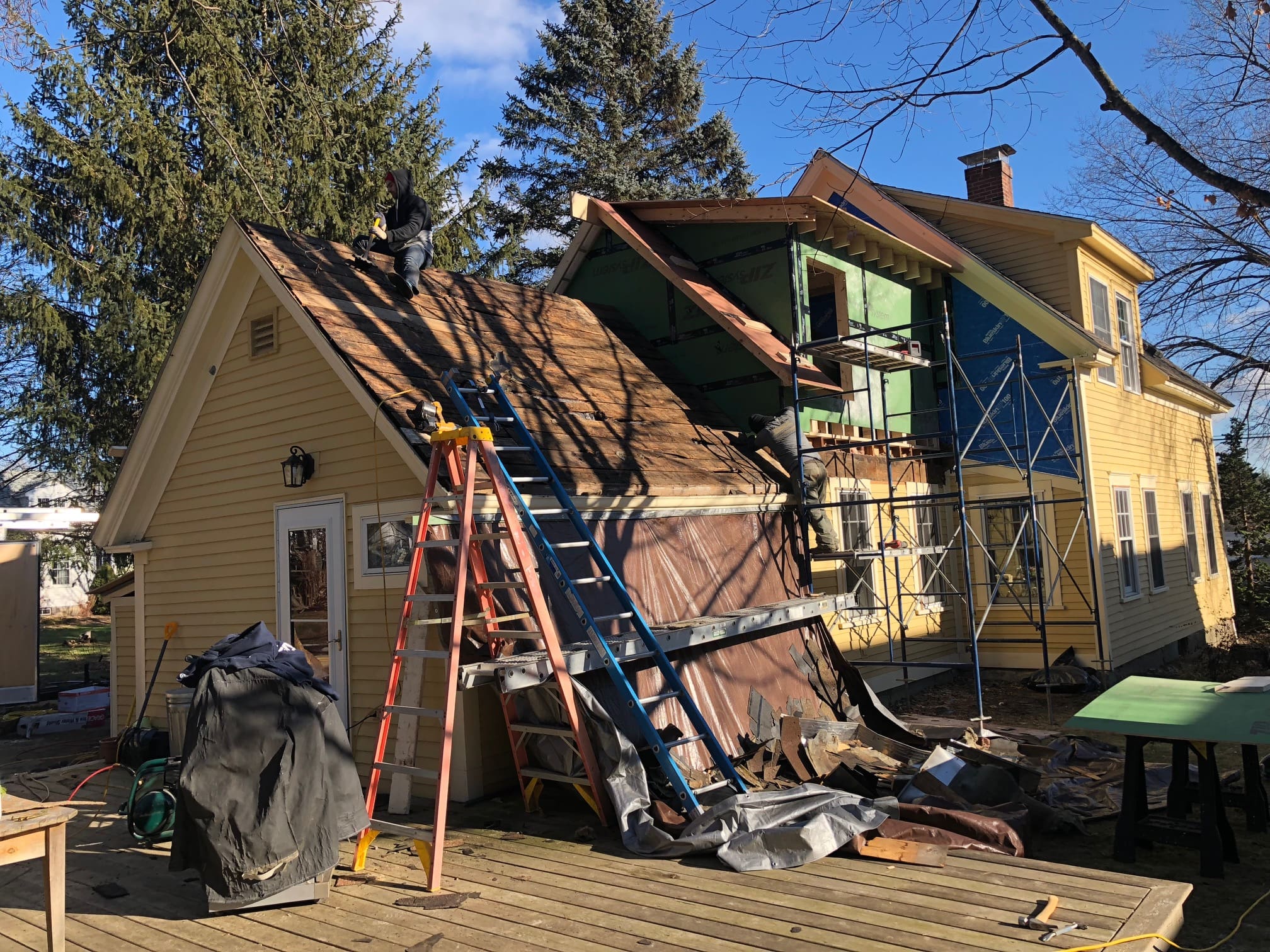 aerial-photo-of-brown-3-story-house-2098624
aerial-photo-of-brown-3-story-house-2098624 - copy
DIVERSE CONSTRUCTION SERVICES
GENERAL CONTRACTING & MORE
aerial-photo-of-brown-3-story-house-2098624 - copy - copy
Persson Construction, LLC is a fully-insured general contracting firm that provides high-quality, time-efficient, budget-conscious construction services to the seacoast area of New Hampshire.
Located in Lee, NH Persson Construction has been providing construction services to the seacoast area for over 15 years. We pride ourselves on being able to provided the highest-quality of service while not breaking the bank. We will work with you to help reduce the stress that comes during a home renovation or construction project and will ensure you vision is brought to life.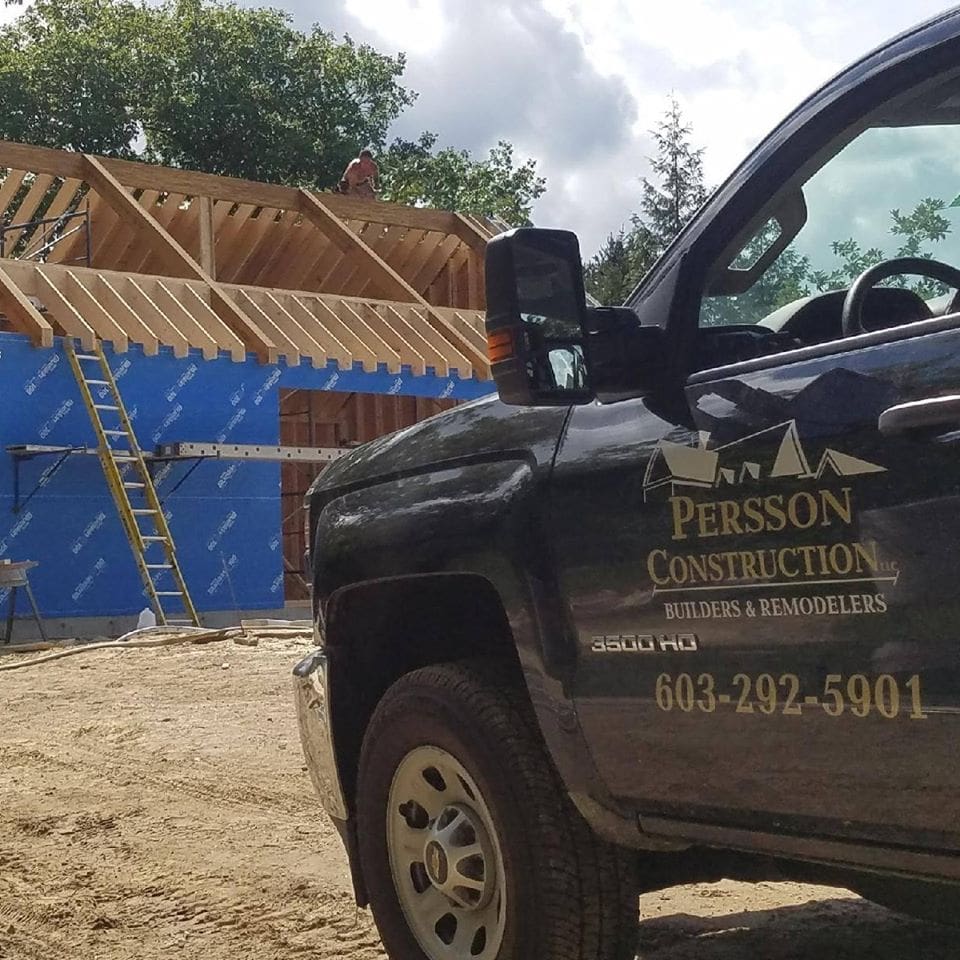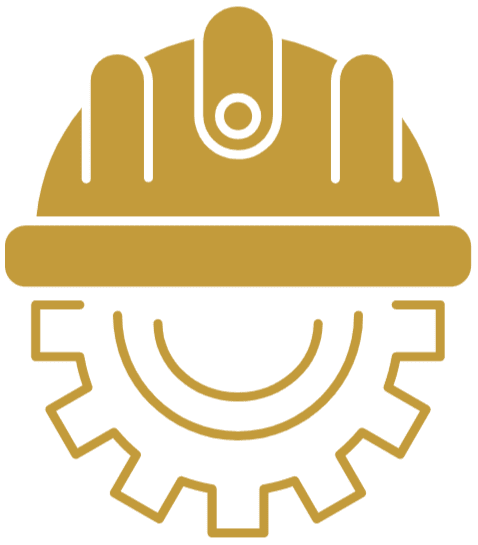 Construction Services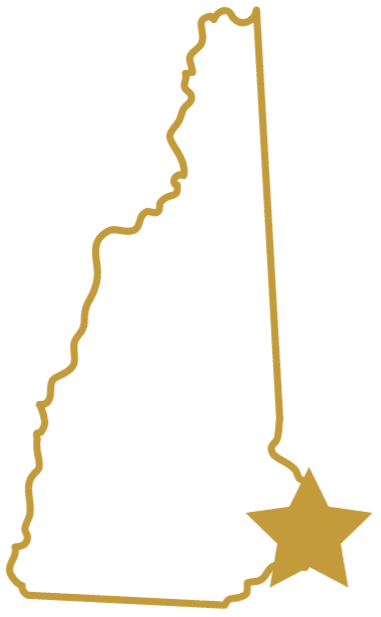 Greater Seacoast NH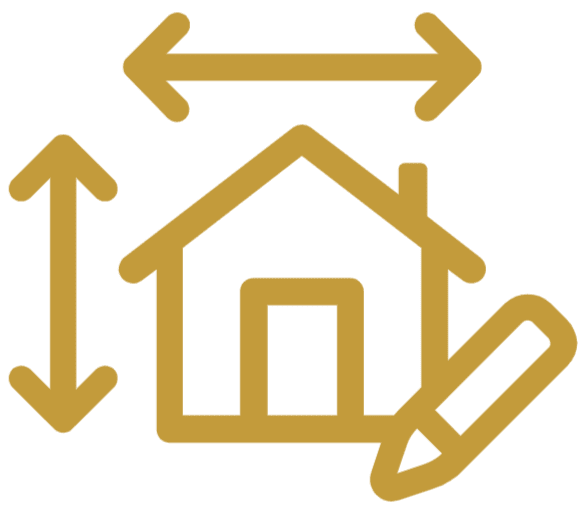 Request Free Quote
At Persson Construction we've completed hundreds of construction projects. Everything ranging from home renovations to bathroom & kitchen remodels.
Take a look at some of our most recent projects that we've completed. Among our portfolio consist of photo galleries from our work on home additions in Exeter, NH; Epping, NH; and Nottingham, NH, along with recent kitchen renovations. If you have any questions regarding what we've worked on in the past or would like to discuss your next project, please contact us today to discuss.
Follow Us On Social Media
You can find Persson Construction on a series of different social media outlets. Currently you can follow us on Houzz, Instagram, Facebook and Google+ to stay up to date on the construction projects we're working on.
We pride ourselves on providing he highest level of customer service. Don't just take our word from it, view testimonials from our many happy clients from over the years.
Recently remodeled my home in Exeter, NH., including 2 bathrooms, my kitchen, and mudroom. Persson Construction was very professional and got the job done in a timely manor. I would highly recommend them for your next project!
Best contractor in the area. Smart, work hard, even nice to your pets.
They helped us create our dream home! Such a fantastic crew and the work is amazing.
They do great work! Beautiful, quality end results.
PROFESSIONAL SRVICE, QUALITY WORKMANSHIP